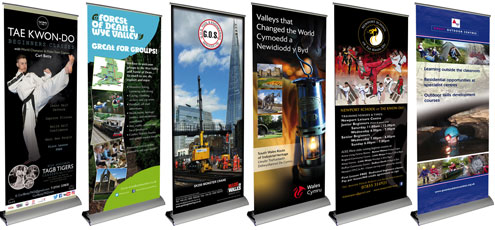 Pop-up Banners
We offer a range of quality display stands and banners.
Here are a few examples of cost-effective pop-ups we have designed.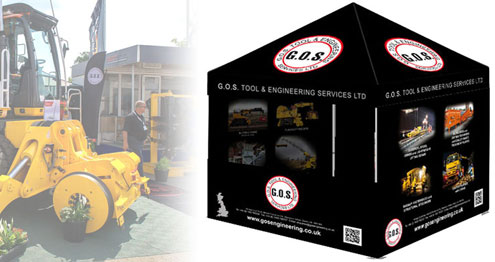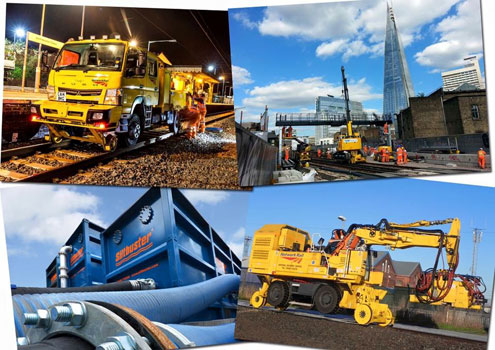 G.O.S. Tool & Engineering
We have been working with G.O.S. Englneering for the past 19 years. We have produced large exhibition panels, trade show banners, flags, pop-up displays, gazebo grahics and point-of-sale material which have been used at events around the world.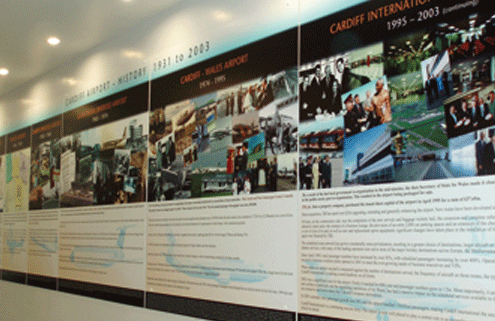 Cardiff International Airport
A set of panels charting the history of Cardiff International Airport which are sited on the main wall of the arrivals lounge.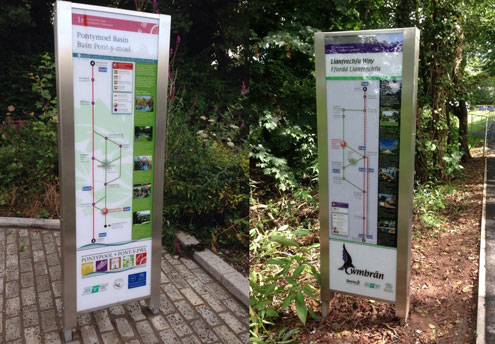 Torfaen CBC Cycle Route Panels
We designed a series of information panels which have been positioned at key points along the cycle route running through Cwmbran, Pontypool and Blaenavon.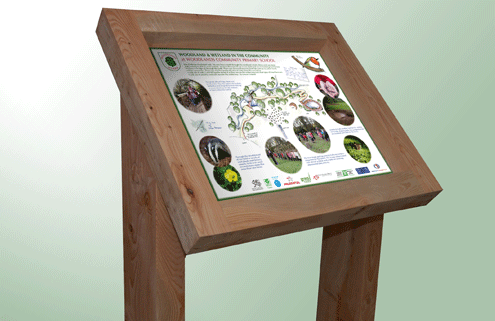 BCTV Interpretation Panel
An interpretation panel was needed on the site of an eco project to explain the work that had been undertaken and list the wildlife and plants living on site.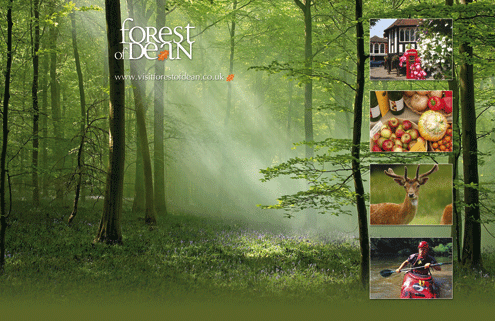 Forest of Dean District Council
A six panel pop-up display system was designed for the Tourism Department to take to trade shows. This follows the design theme of the main Visitor Guide and marketing material.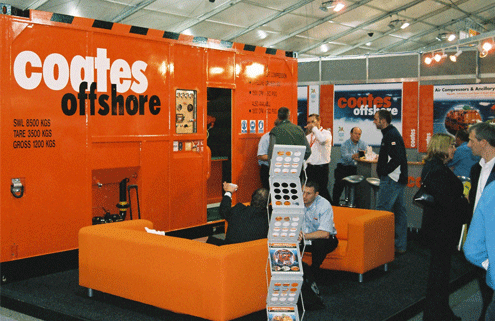 Coates Offshore
Wall panels and brochures were designed for the Coates Offshore trade stand to highlight their range of equipment and services.





back to top